The huge expansion of software support for Google's Pixel phones this year was one of the major announcements made at the Pixel 8 presentation.
Beyond even Apple's commitment to its iOS devices, Google made the audacious pledge to give 7 years of significant OS and feature updates. Depending on how you evaluate it, the Fairphone 5 may be the sole similar option.
The fact that phones can break and that their batteries often degrade dramatically over a 7-year period, however, raises a few small issues. Fortunately, Google has considered these aspects and a corporate spokesperson has revealed that the corporation would also offer 7 years of hardware maintenance. During this 7-year period, replacement parts for the Pixel 8 and Pixel 8 Pro will continue to be accessible.
Read More:
In terms of both Android and iOS, this would make the Google Pixel 8 one of the devices with the longest-running support.
Although Google hasn't provided any specifics, it's likely that in Europe and India, spare parts will be made available through its official website, while iFixit will act as Google's service partner in the US.
Read More:
Google Pixel 8 Series
The Google Tensor G3 chip, which has improved hardware performance and AI capabilities, is introduced with the Pixel 8 series. The displays on the two phones are also significantly brighter than previously, and the basic model has finally received a 120Hz boost.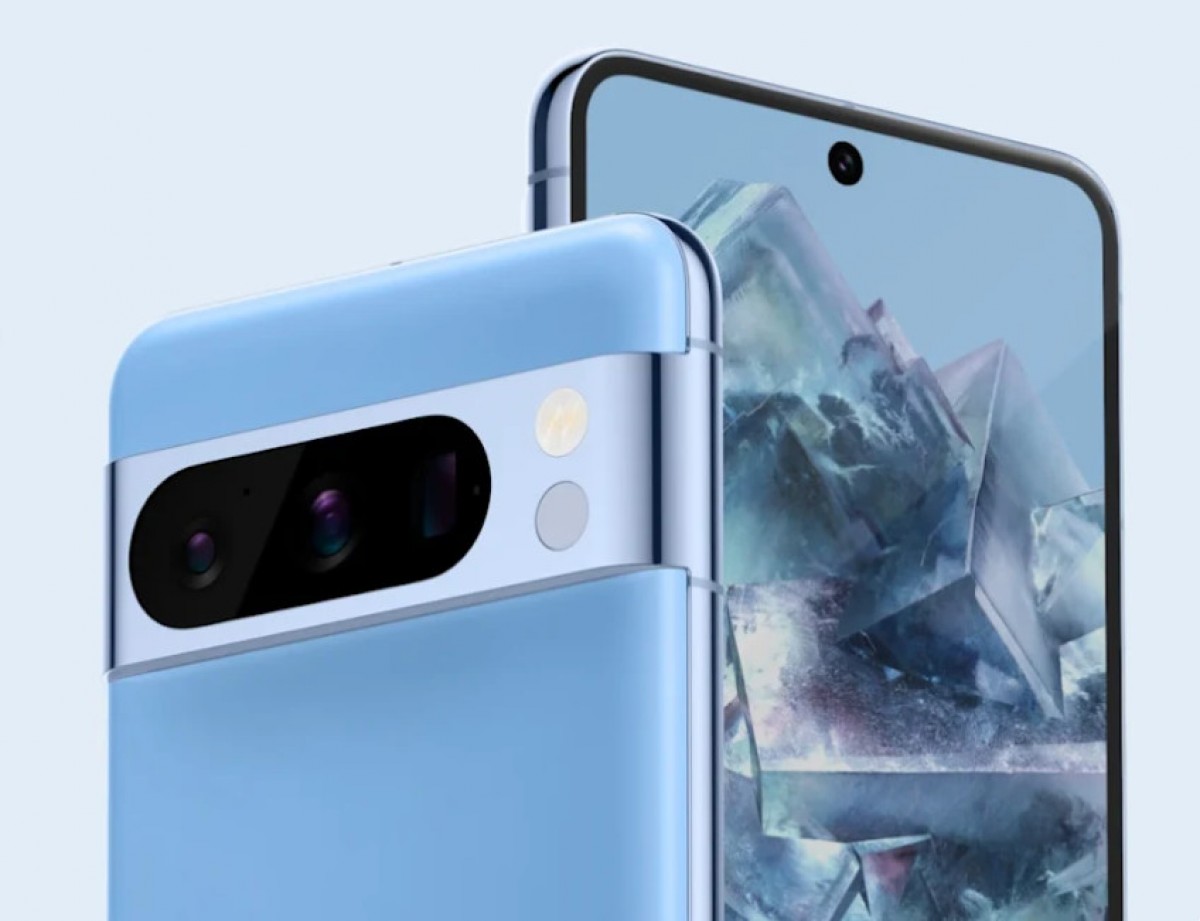 Read More:
The Google Pixel 8 Pro now has a temperature sensor, but you can't currently check the temperature of your skin because it hasn't received approval from health authorities. Maybe an OTA update will be available in the future.